295,417 Bridgend Diaspora around the world
See one of our recent Ireland101 Tribe Gatherings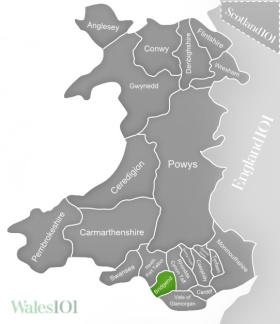 18 miles west of Cardiff, and 20 miles to the east of Swansea, you will find Bridgend. Historically it was part of Glamorgan, and has since expanded greatly in size and the town of Bridgend has had a redevelopment. The area focuses mainly on its beautiful landscape however, with sand dunes, cliff tops and beaches in abundance.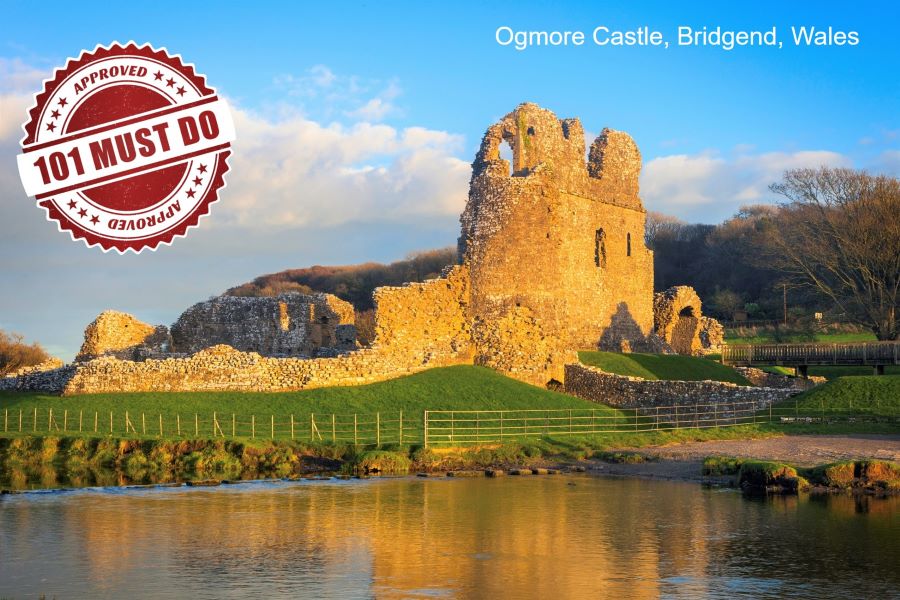 (c) Crown Copyright
There are many areas of natural beauty in the Bridgend area, one of which is Dunraven Bay. Located near to the ruins of Dunraven castle, it has an excellent cliff top walk where you can admire the beach. Wildlife such as barn owls, kestrels and buzzards inhabit the area. Southerndown Strand has stunning views from the cliffs, which overlook Dunraven Bay. This area has been used for filming in Doctor Who, Merlin and the Bob Dylan film, Hearts of Fire.
Merthry Mawr Sand Dunes is another beautiful area in the region, found close to Ogmore Castle. The drive up to the dunes is a scenic one, crossing over a pretty white bridge and past a scattering of quaint cottages complete with thatched roofs. Once you reach the dunes, you will find trees and wild flowers growing out of the sand, and wild rabbits scampering about.
Bryngarw Country Park offers a selection of nature trails, muddy puddle walks and trickling rivers. Youngsters can be kept busy feeding the ducks, racing sticks in the rivers and exploring the wide open space. There is also a hotel here, the Bryngarw House Hotel, which is nestled beautifully on a hill here.
A similar place for outdoor walking is the Kenfig National Nature Reserve. Changing year round, depending on when you visit you will see apple trees, berries, flowers, rabbits and frogs. Other features include sand dune castles, a medieval farmhouse and the Kenfig Pool. Popular with families and dog walkers, you can also go take horses out for a ride with a beautiful backdrop.
For a spot of local history, head to St John's House, which is the oldest habitable dwelling in Newcastle Hill (Bridgend). Dating back to 1500, the Royal Commission describes it as, 'The crenellated beams at The Hospice are the only known domestic examples in Glamorgan. At The Hospice the architectural detail is not only of high quality but increasingly lavish timber detail signals the hierarchy of rooms.' Visits are limited; it is only open on the last Saturday of each month.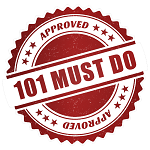 101 Must-Do' ways to live your regional connection.
Our 101 team have been working with local tourism, business, community and Council initiatives to bring you some of the best ways for you to live your connection to Bridgend.