Please join us for the online
Saint David's Day Global Gathering
1st March 2022, 9am (GMT) RSVP for free below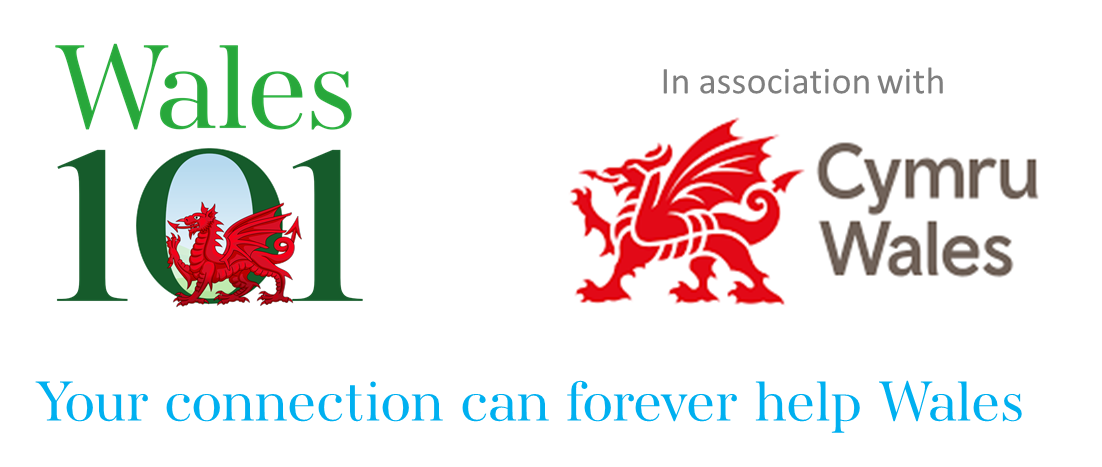 As part of the 500,000 Global Friends of Wales Campaign, you are invited to a free exclusive Saint David's Day Friends of Wales Global Gathering 2022. We will have messages from the First Minister, food, music and celebration.
Join the '500,000 Global Friends of Wales' Campaign
Will you be a 'Global Friend of Wales'?
Are you one of the 26 million people with family or ancestral connections to Wales? Maybe you were born in Wales, have lived, worked or studied in Wales or you have simply always felt an affinity with Wales and its culture? Perhaps you're even curious about studying, working or living in Wales?
We're building a network to help Welsh communities everywhere, businesses, heritage groups, tourism and culture initiatives to harness their global friends.
Simply add your email address and your interests on the above signup form. We'll keep you stay connected with the global Welsh community.
Your connection can forever help Wales.