502,570 Swansea Diaspora around the world
See one of our recent Ireland101 Tribe Gatherings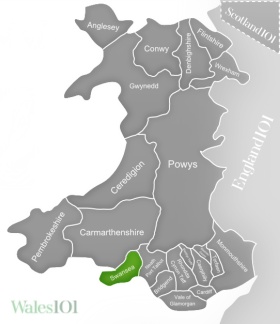 The coastal city of Swansea is second most populated city in Wales, and the 26th largest city in the UK. Once known for its copper industry, it was nicknamed Copperopolis in the 19th century. Nowadays it is known for its beautiful coast and quaint little bays, as well as being the birthplace of Dylan Thomas.
Gower Peninsula is a beautiful coastline in Swansea. With spectacular views, if the weather is good, you might be lucky enough to see the sky blaze red as the sun sets over the ocean from the sandy dunes of Rhosilli. The coastal walks are some of the best in Wales and take you through tranquil inlets, bays and watering holes.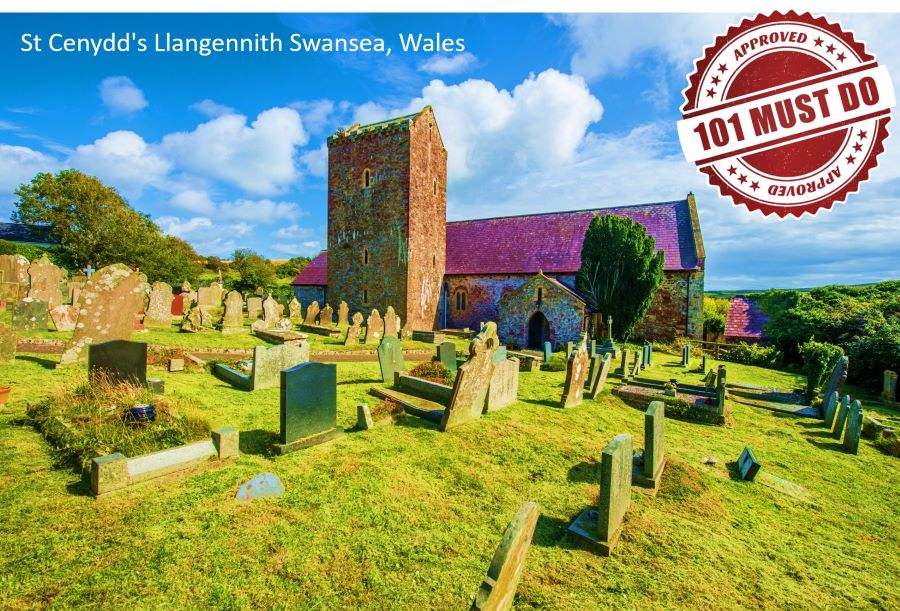 (c) Crown Copyright
As the birthplace of Dylan Thomas, Swansea has a few places focused around the poet. The Dylan Thomas House offers informative tours, taking you through the history of the family, the house's role in the writings of Dylan and the social history of the early 20th century. Dylan lived here for the first 23 years of his life, where a substantial amount of his work was written. The rooms have been re-furnished and restored to authentically replicate how the house was when he inhabited it. The nearby Cwmdonkin Park houses the Dylan Thomas Centre, which houses various exhibits. The park was the focus and inspiration for many of his works, as he described it in Remiscences of Childhood, 'And in the park was a world within the world of a seatown'. There are also trails here, which take you through various significant places from Dylan's life.
Being a 'seatown' as Dylan describes, there are a fair amount of beaches that are worth mentioning. Llangennith Beach being one of them. Huge sand dunes stretch out on this seemingly never-ending unspoilt beach. An incredibly popular spot with surfers, the sands remain relatively empty so visitors can enjoy the quiet as well as marvel at the skills of the surfers. Langland Bay is another spot popular with surfers, but when the tide is out, it makes for a beautiful little beach to relax on or enjoy a little stroll; from here you can walk around the headland to Caswell Bay.
Heading slightly inland, the Penllergare Valley Woods are beautiful. A great place for walkers; you can follow the trail along the river before reaching the waterfall, enjoying the woodland scenery along the way. Having recently undergone a restoration project, the place is back to its former glory with the paths reinstated, the lake unsalted, the reparation of the waterfalls and the astronomical observatory being restored.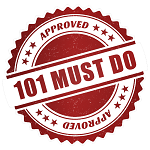 101 Must-Do' ways to live your regional connection.
Our 101 team have been working with local tourism, business, community and Council initiatives to bring you some of the best ways for you to live your connection to Swansea.