312,599 Newport Diaspora around the world
See one of our recent Ireland101 Tribe Gatherings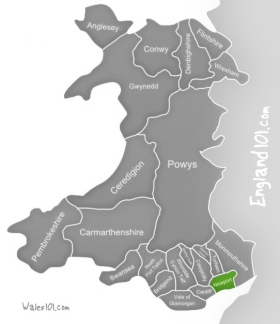 Newport is a welsh town, industrial seaport, and county borough. It was a part of historic county of Monmouthshire Wales. The town is located at the River Usk where it confluences with the River Severn estuary. Newport has a population of 145,700 (2011 census) making it as the third largest city in Wales.
A medieval borough having a castle dated 1126, the town of Newport possessed commercial benefits' deliberated by various charters (e.g. charter of 1385). In 19th century, Newport had witness greater growths with its port becoming the hub of coal exports from the eastern South Wales Valleys. In the 20th century, the Newport stood still as a vital centre for manufacturing and engineering.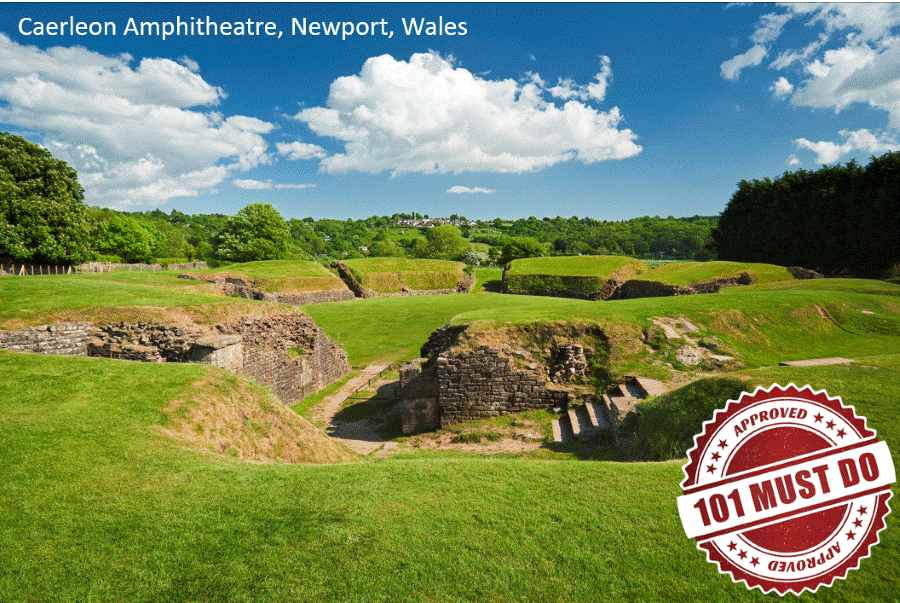 (c) Crown Copyright
Newport is covered with beautiful landscapes. Some of these are the Wye Valley, an Area with phenomenal natural beauty, the Vale of Usk, known for salmon fishing, the Brecon Beacons National Park and Forest of Dean – all very much reachable from Newport(30 minutes drive).
Places to Explore in Newport
Roman Caerleon

Transporter Bridge

Tredegar House

Newport Medieval Ship

Newport Museum and Art Gallery

Public art trail

St Woolos Cathedral

Fourteen Locks Canal Centre

Newport Wetlands Reserve

Walk the Newport Explorer trail