312,599 Newport Diaspora around the world
Our in-person family gatherings
Ireland's President Higgins family message
Our TEDx talk about family gatherings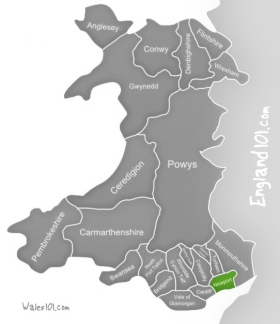 With a rich Roman history, a regenerated waterfront and the rolling Welsh countryside right on its doorstep, industrial Newport may not be the prettiest city in Wales, but it still offers curious visitors a fascinating glimpse into the nation's heritage and culture.
Wales is known for its many castles, but while Newport does boast some impressive castle ruins, they are far from the oldest relics to be seen here. Immerse yourself in the region's ancient history in Caerleon, where you'll find what was one of only three permanent Roman fortresses in Britain. The National Roman Legion Museum features mosaics, pottery, gemstones and other artefacts from the period, but the real showstoppers are the open-air amphitheatre and the Roman baths – the latter are brought to life with colourful projections that you can watch from a raised walkway.
In 1839 at least 20 Chartists were killed by the authorities outside Newport's Westgate Hotel as they fought for the right to vote. Some of them are buried in unmarked graves in Woolos Cathedral – the churchyard features a commemorative stone dedicated to the men. You can find out more about the uprising at Newport Museum & Art Gallery.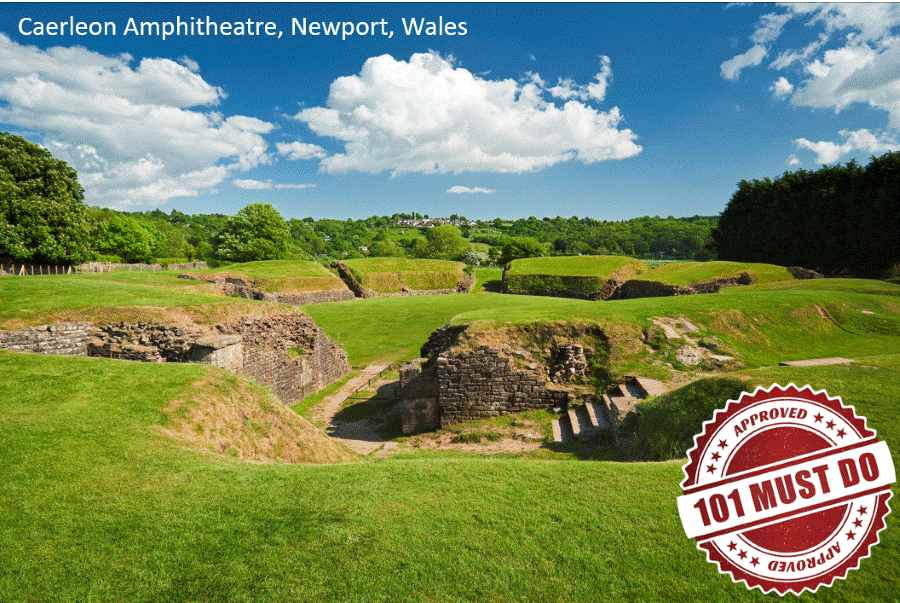 (c) Crown Copyright
Once home to a magician, a pirate and a survivor of the Crimean war, Tredegar House is an essential stop on any Newport itinerary. The redbrick 17th-century mansion is one of the finest in Britain and sits within 90 acres of parkland. Take a tour to see the dazzling gold-leafed Gilt Room, or head to the servants' quarters for a Downton Abbey-style experience.
You don't have to venture far from the centre of Newport to find invigorating outdoor adventures. On the outskirts of the city, Fourteen Locks Canal Centre introduces visitors to the historic cefn flight – a series of 14 industrial revolution-era locks along the Monmouthshire Canal – and features walking and cycle trails as well as a gallery and cafe. Bird spotters should save time for a visit to Newport's RSPB nature reserve, where you might see little egrets and goldfinches pecking around the wetlands.
Back in town, brave pedestrians can cross the 240ft-high walkway on Newport's 115-year-old transporter bridge – one of only six in the world still operating. For a calmer stroll, wander along the riverfront promenade, or take a turn around Victorian Belle Vue Park, where you can stop for refreshments at the pretty tea rooms.
Thirsty? Check out Tiny Rebel Brewing Co, Wales' leading craft brewery. There's a bar on the high street but it's worth heading to nearby Rogerstone for a brewery tour and a burger (plus a beer, of course!).
If you're planning to stay overnight, Celtic Manor Resort is a no-brainer – with luxurious rooms, fantastic restaurants, a golf course and spa, it's a destination in its own right.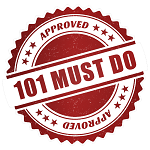 101 Must-Do' ways to live your regional connection.
Our 101 team have been working with local tourism, business, community and Council initiatives to bring you some of the best ways for you to live your connection to Newport.