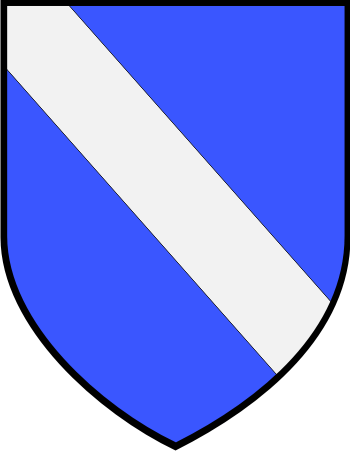 Get this crest printed on...
BISSET Family History
This interesting name is of French, Middle English, and Scottish origins. The original name holders probably entered England with William the Conqueror in 1066, and it is said that Manseaus Byssett or Bissett was a baron and chief sewer to King Henry 1st in 1100 a.d. The name is a diminutive form of the pre-medieval 'Bis', translating as 'pale or greyish' and in the context of a surname it was originally a nickname for the son of a person with a palid complexion, or possibly one who held an 'indoor' position such as a cleric. Be that as it may the name has long held high status' the clan in Scotland being known as 'Bisset and all that Ilk'...